Dorch Engineering Pro Dealer
Wrench Studios is an Authorized Dorch Engineering Dealer in the United Kingdom.
Dorch Engineering was founded to create a more efficient product development platform. Our founders have diverse corporate product design experience in all engineering disciplines ranging from the fields of aerospace and automotive, to biomedical and consumer electronics.
Dorch Engineering provide solutions for nearly every industry and have been a driving force behind some of the largest corporate names in the world.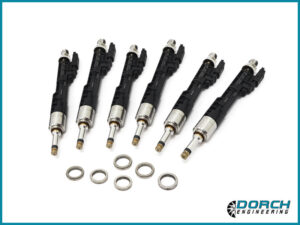 Dorch engineering Products